Wellness for a changing world.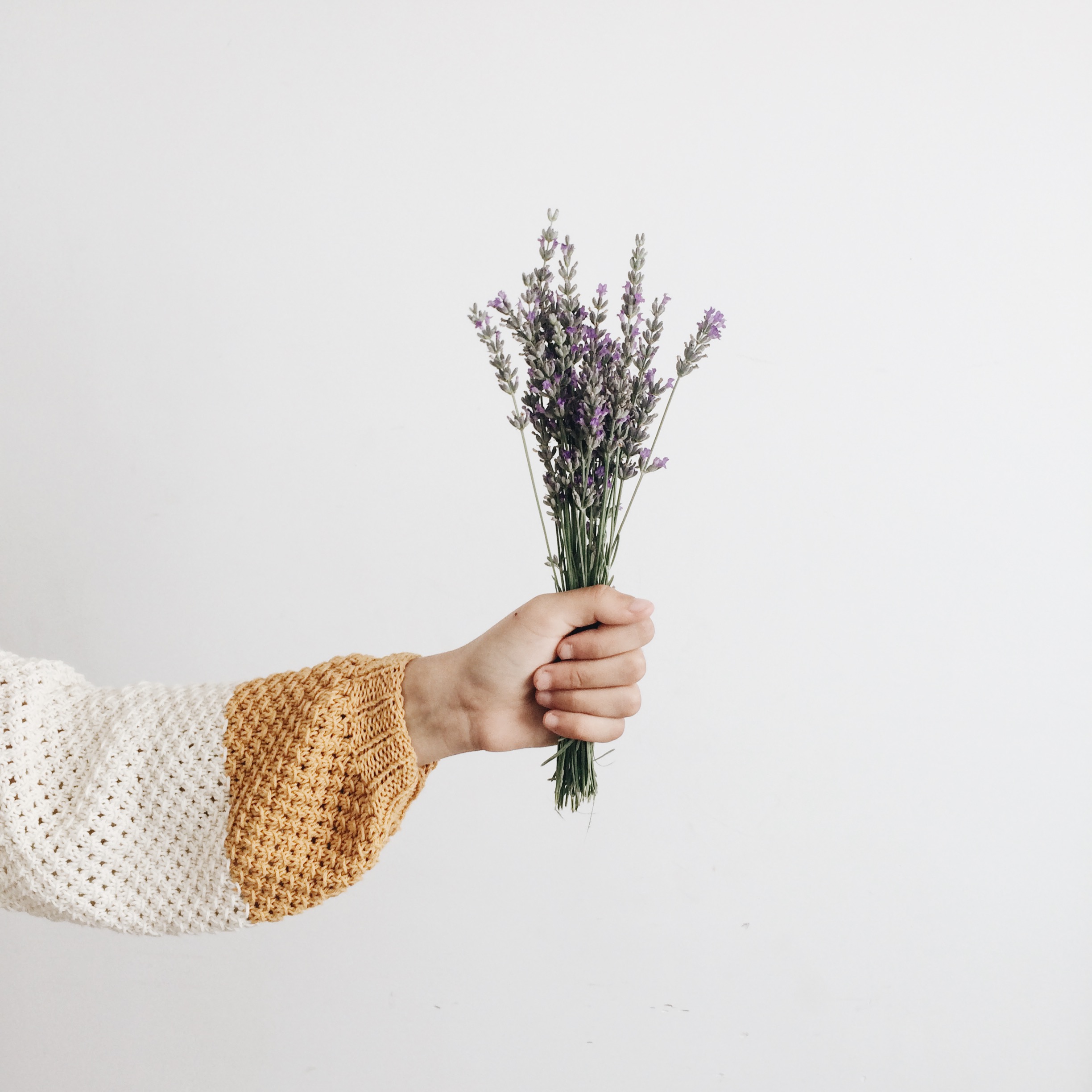 Who We Are
Founded in 2015 by Sarah Tewhey, Hayley Merchant and Courtney Vashro, 54 Herrick began as a simple four treatment room natural healthcare office and has evolved over time into a visionary wellness collective that provides high quality, collaborative, effective and ethical care to the people of Mt. Desert Island and surrounding communities.
We strive to provide care that looks beyond traditional parameters of what constitutes health and illness, creates fully integrative parallel care to allopathic medicine and deeply acknowledges that individual and collective well-being is a result of being in right relationship to physical, mental, emotional, spiritual, relational, environmental and genetic/ancestral aspects of ourselves and our communities. We recognize that in this particular moment of human history a new definition of what it means to Be Well is coming forward that encompasses far more than just the absence of disease or meeting personal health goals. This new story recognizes Health as a dynamic and ongoing relationship with ourselves, one another and our planet. We're here to be part of moving that new narrative into being, one person at a time.

Our Guiding Principles
• We as an office view our role in the community as providing a place and holding space for our clients to be fully seen, heard and respected for who they are and the choices they make.
• We are committed to listening and learning about how best to provide care to those whose experiences may be different from our own.
• We believe that each individual walks through our doors with inherent wholeness. Our work as providers is to help those we work with to see that wholeness and provide assistance to our clients in choosing how to bring that wholeness into greater focus.
• Providers at 54 Herrick practice in a way that is client-centered and consent driven. We acknowledge that we are not the experts in our client's experiences and we seek to assist rather than instruct or judge. We recognize that each individual is an expert in their body, their story and their experience.
• We recognize that individual health is tied together with familial, ancestral, social, cultural, environmental and global healing. Our work at 54 Herrick as providers is to recognize the ways that health in the individual translates to health globally and to commit to broadening our own understandings of these connections in order to improve our work.
• 54 Herrick acknowledges that some complementary healthcare modalities are fraught with cultural appropriation and may ignore the indigenous traditions and historical contexts they originate from. We are committed to learning about the cultural contexts of our practices and group offerings and continuing to unlearn attitudes that perpetuate appropriation. This process is ongoing.
• 54 Herrick is a space that is visioned and founded by women. The deep rooted philosophy of 54 Herrick and the way that it manifests itself in the community is informed by an evolving exploration of what it means for women to express a clear message into the world. This message does not come forward at the exclusion of other genders, but from the unique place of the female perspective within them. Our model holds that there is a place for all genders to bring the unique gifts and perspectives of their experiences into the cultural dialogue.
• We recognize that our office is on the island of Pesamkuk and the land of the Wabanaki (Waponahki) people. We strive to be aware of the deep and ongoing impact of colonization on individuals, our local community and this country and to work continually to recognize and root out the deep aspects of colonization that continue to harm all people.

Whoever you are, no matter how lonely,
the world offers itself to your imagination,
calls to you like the wild geese, harsh and exciting –
over and over announcing your place
in the family of things."
Mary Oliver